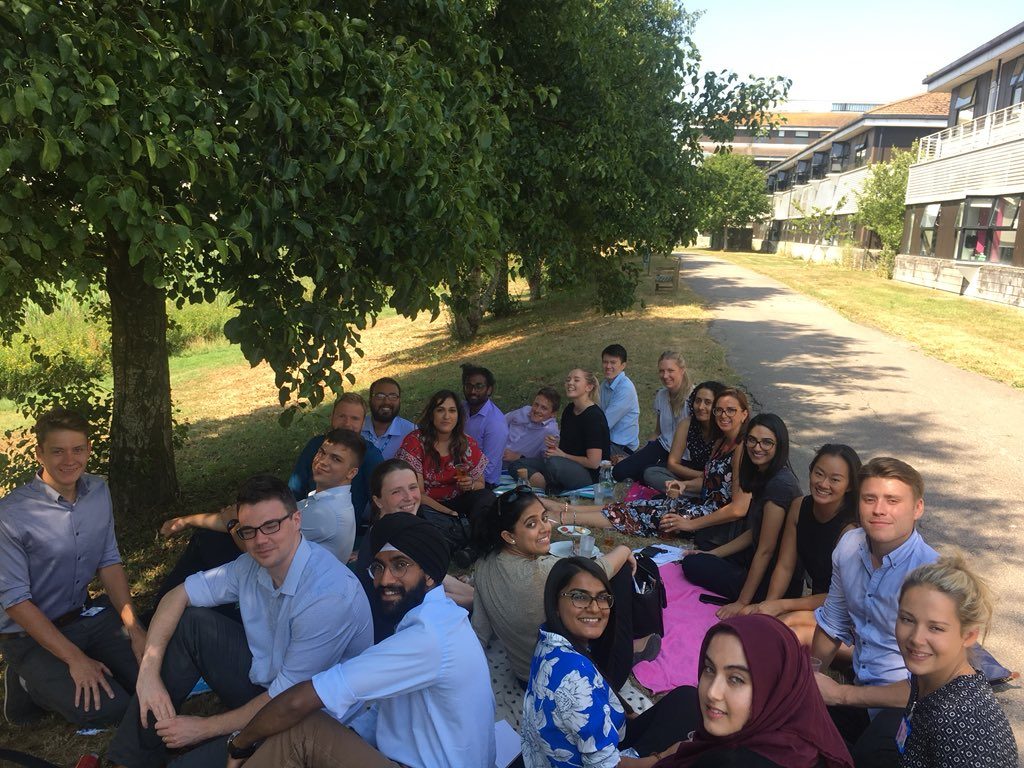 We would like to welcome everyone who has chosen to work and study here at East Sussex Healthcare NHS Trust (ESHT).
The Medical Education teams are here to support you as you embark on your training; we hope that you will make the most of the varied and diverse learning opportunities at ESHT to progress your education and develop your skills in patient care.
We are an Associate University Teaching Trust, closely linked with Brighton and Sussex Medical School (BSMS) and King's College London (KCL) with regular rotations for 5th year Medical Students on attachment. We are dedicated to working in partnership with the Medical Schools to develop excellent doctors for the future.
The Postgraduate Education Centres' at Conquest Hospital and Eastbourne DGH provide educational facilities for all doctors employed by ESHT. Both sites have simulation centres and clinical skills facilities. There are around 285 postgraduate doctors in training posts at Conquest Hospital, Eastbourne DGH and local General Practice Surgeries at any one time.
Weekly educational programmes are organised for all specialities. Each speciality holds regular Local Faculty Group meetings to discuss and monitor the clinical and professional performance of every postgraduate doctor.
We have a dedicated team of Speciality Tutors, and Educational and Clinical Supervisors to support postgraduate doctors. The Director of Medical Education, Clinical Tutors and Medical Education Manager provide support and strategic direction for Medical Education at ESHT.
We continue to be committed to the future of Medical Education.