A group of nurses, who work at the Trust, came in on their day off work, to raise money for the Kerala Flood Relief Appeal. The nurses managed to raise just short of £1,000, selling their homemade curries, rice and Biriyani, to hospital staff.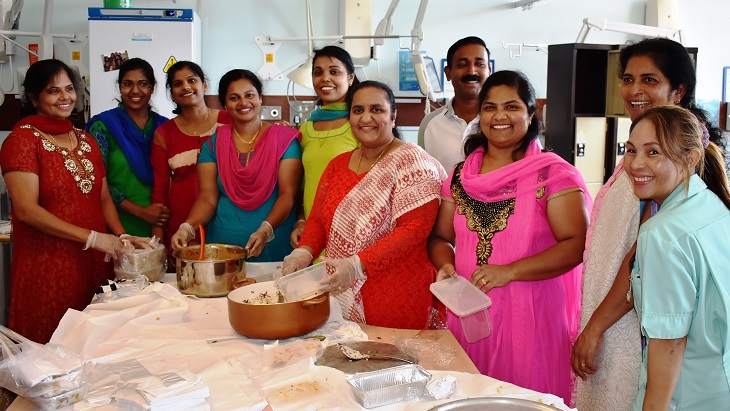 Sister Latha Mathew, from Hailsham 4 ward said: "We wanted to do our bit for those people affected by the floods in Kerala. So we cooked some curries and sold them to staff at lunchtime, for donations to the appeal fund. Everything went well, and we raised just shy of £1,000. Staff at the hospital have been so generous."
The massive floods the southern Indian state of Kerala have killed more than 350 people and displaced more than 800,000. The flood was the worst since 1924 and affected the whole state, with torrential rain and landslides. Several villages and cities were submerged and the floods have crippled normal life and services.