The programme to offer free NHS health checks to eligible Trust staff has been extended and is being used nationally as a model for best practice for other organisations to learn from.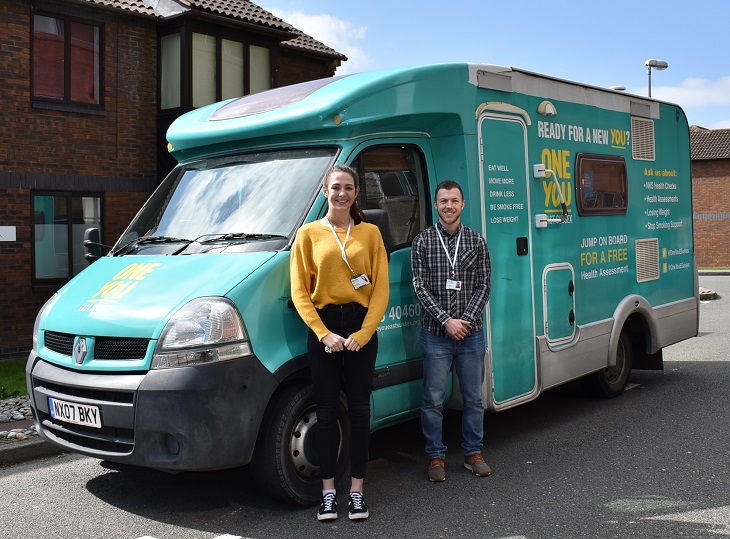 The programme, which is delivered in partnership with East Sussex County Council and OneYou East Sussex, has already seen over a thousand Trust staff have a health check. 64% of those have undertaken a lifestyle change following the health check, with a further 15% intending to make a change.
The health checks are available to members of staff aged between 40 and 74 with no pre-existing conditions who have not had a health check within the last five years and can be attended during work time.
The health checks are provided as part of our health and wellbeing programme to help reduce sickness absence and prevent ill health. The results from the checks have been used to inform further interventions, for example, stress management courses and healthy weight programmes.