It is with great sadness that the Trust announces the death of Pooja Sharma. Pooja worked as a Pharmacist at Eastbourne District General Hospital and sadly died last week in London. She will be greatly missed by her colleagues who have opened a book of condolence which is held in the Chaplaincy at Eastbourne DGH.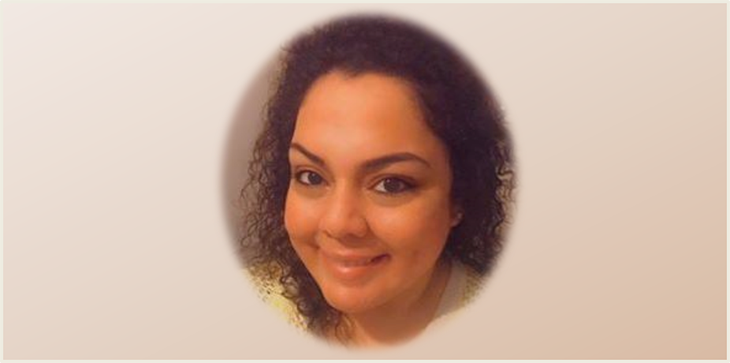 Simon Badcott, Chief Pharmacist said: "We were devastated to hear about the death of Pooja Sharma. Pooja was a much loved and respected part of our Pharmacy family. It was a privilege to call her a colleague – she will be missed terribly, especially her enthusiasm and sense of humour. I know Pooja's death will affect her colleagues and friends at the Trust enormously at what is already a very difficult and challenging time and we are providing emotional support. Our thoughts are with Pooja's family and loved ones at this very difficult time."
Jonathon Palmer, Clinical Pharmacy Manager said "Pooja was a really special person who wore her heart on her sleeve. Speaking to others it is clear that her honesty, liveliness, loving sense of humour and bubbly personality touched us all. She will be sorely missed as a friend and work colleague."
Pooja's brother Aman said "My little sister was the superstar of our family, her irresistible laugh, sense of humour and good nature would light up our world and fill it with colours. For this I am eternally grateful that Pooja was my sister.
"We feel honored and can take heart in so many of Pooja's family, friends and colleagues expressing their fond memories of Pooja and the small things she would do to make their day. For me, Pooja would always be the little protector or shield for when I had done something mischievous and she would cover for me with my parents, or the one who could be relied upon to randomly call without an appreciation of what time it was for a chat."
A Just Giving Page has been set up in her memory.