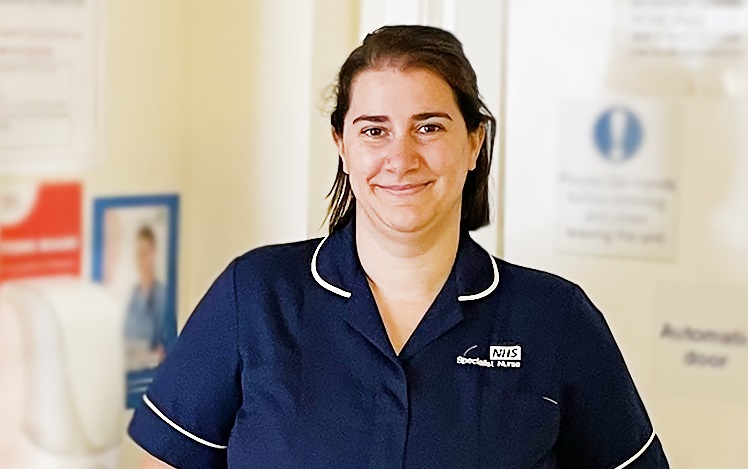 Did you know that each organ donor can save up to nine lives? This week is Organ Donation Week so we caught up with Joana de Letra, Organ Donation Specialist Nurse, to find out more about organ donation here at the trust and across the country.
"I became interested in organ donation when I was working as a nurse in the intensive care unit (ICU). At times I cared for patients who went on to become organ donors – with all the technology and advanced life support ICU can provide, it can sometimes feel we've fallen short when the outcome isn't someone getting better. Supporting donor families and potential organ donors through the process as an ICU nurse really opened my eyes to the value of supportive and individualised end-of-life care, especially when there is a possibility to help the lives of others in that process."
Organ donation is a gift that transforms lives. There are around 7,000 people on the organ donation waiting list and this includes over 200 children. Each person waiting for a life-changing transplant.
"My role is to support potential organ donors and their families. I don't have any contact with recipients and I often don't know any more about them than the donor families do. While the life-changing gift of a transplant is the end-goal, my focus is on the donors and in ensuring their decisions are honoured. It never ceases to surprise me how selfless and generous people can be while going through some of the hardest days of their life."
Last year, seven families at the trust agreed to organ donation. From those seven, our teams facilitated six organ donors, which resulted in 15 patients receiving a life-saving or life-changing transplant.
"I would encourage people who are unsure about organ donation to try to put themselves in a recipient or recipient's family's shoes and consider if they would accept a transplant should they be in that position. There is a lot of information available about the process of organ donation, including for people who are worried about donating due to their faith or religion. Finding out more is the starting point for deciding if this is the right decision for them."
During 2021-2022, 19 people died in the south-east while on the transplant waiting list. You can register your decision to donate and find out more about what organ donation means on the NHS Organ Donation website. 47% of the south-east's population have opted in on the organ donation register – add your name to help save lives.
"People are often surprised to learn that there is no age limit to becoming a donor. People of all ages can help others, even if they have long term health conditions themselves."
Receiving an organ is life-changing and hearing the stories of those who have received a transplant provides a lot of comfort to the families of organ donors. Similarly, the stories of those who choose to donate their loved one's organs or tissues can be pivotal in deciding that you too want to become a donor.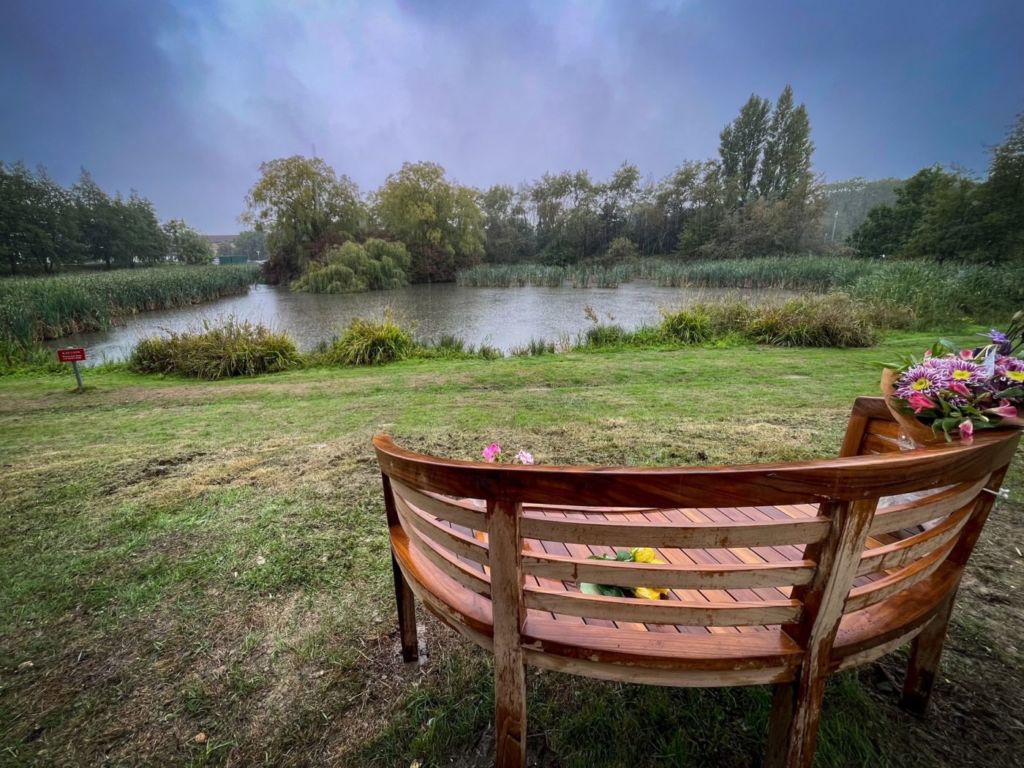 "To mark Organ Donation Week this year we unveiled a new bench overlooking the lagoon at Conquest Hospital in memory of people from the trust who became organ donors. I love my job because I get to help families fulfil their loved one's decisions and create a lasting legacy at the end of their life."
Learn more about our unveiling of the new bench
Sign up to be an organ donor
Learn more about organ donation