People currently waiting for planned appointments and surgery are being contacted in a new effort to reduce the time they are waiting.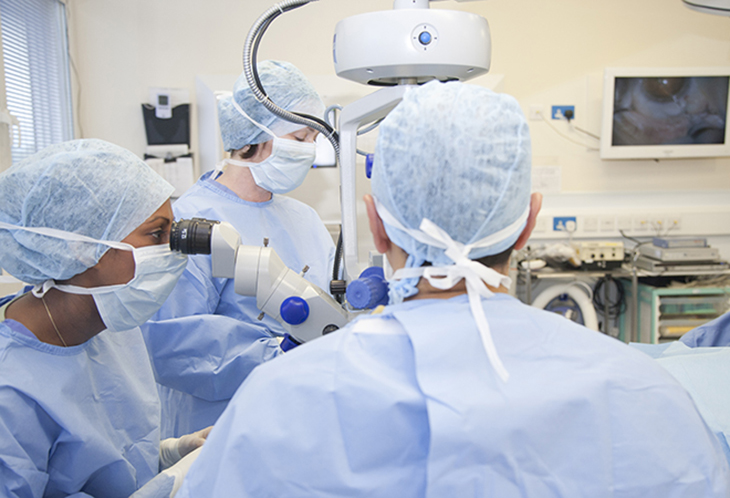 From this week, patients who have been waiting longer than 40 weeks and who do not have an appointment within the next eight weeks will be contacted by their hospital via letter, text, or email.
They will be offered the opportunity to submit their details to move to a different hospital or NHS provider. People will be asked how far they are willing and able to travel – 50 miles, 100 miles or nationally – and NHS teams can then identify whether any alternative hospitals have capacity to see them sooner.
In some instances, the patient's request will be uploaded to the NHS' innovative hospital matching platform – the Digital Mutual Aid System – to see if NHS or independent sector providers elsewhere in the country can take on their care.
If no alternative hospital agreed with the patient is found within eight weeks of starting the process, the patient will remain with their current provider and keep their position on the waiting list. Some patients will not be eligible if their clinical condition is too complex, making it inappropriate to travel.
Eligible patients will be contacted directly by their NHS trust or independent sector provider and should not contact their GP practice or hospital.
Read the latest questions and answers about this work on the Sussex Health and Care website.
At the same time, in Sussex people on a number of waiting lists are being contacted to check on their current condition and if they still need to remain on the same waiting list, whether their condition has changed, or whether they need a further assessment.
This work previously has supported people to move off waiting lists, get help for a change in condition, and overall reduced the number of people waiting for specific treatments or surgery.
Our patients will be contacted by letter and asked to reply back with their current condition so that this can be reviewed and updated on their notes. Our phonelines are very busy as patients contact us, so please bear with us, you have 14 days to confirm whether you want to remain on the waiting list and we will be writing again to any patients who don't reply before taking any action.
These two processes are happening at the same time, and some patients will get both communications. The aim of all of this work is to continue to reduce the backlogs that have built up due to the pandemic and provide the best possible service for patients.