Important information for visitors to Community Paediatrics Parkview at Egerton Park
Address: Egerton Rd, Bexhill-On-Sea TN39 3HL
You will find us in the Community Paediatrics Parkview building in Egerton Park. This used to be Cygnets Childcare Centre, and this name still appears on Google Maps.
There is no car park, so please allow extra time to find street parking.
Please enter from the park entrance. Go through the park gate, where you will see the entrance, which looks like this: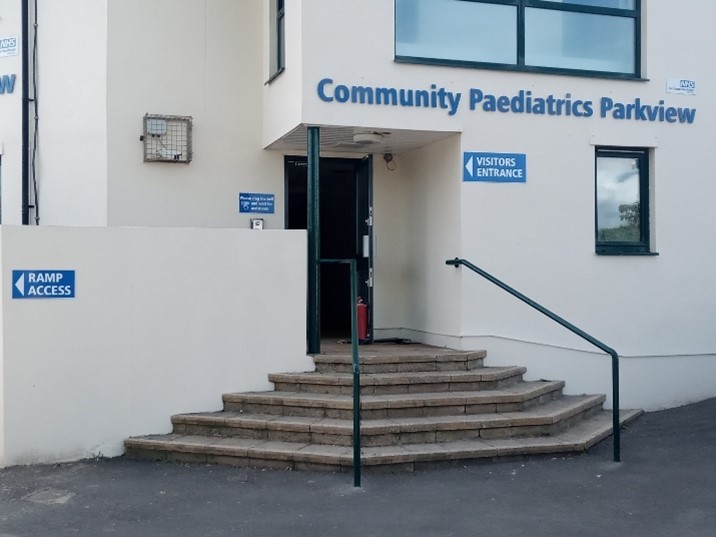 We cannot provide toys so you may want to bring a book, toy or tablet along for while you're waiting.
You and your parent or carer will be brought into a waiting room that looks like this: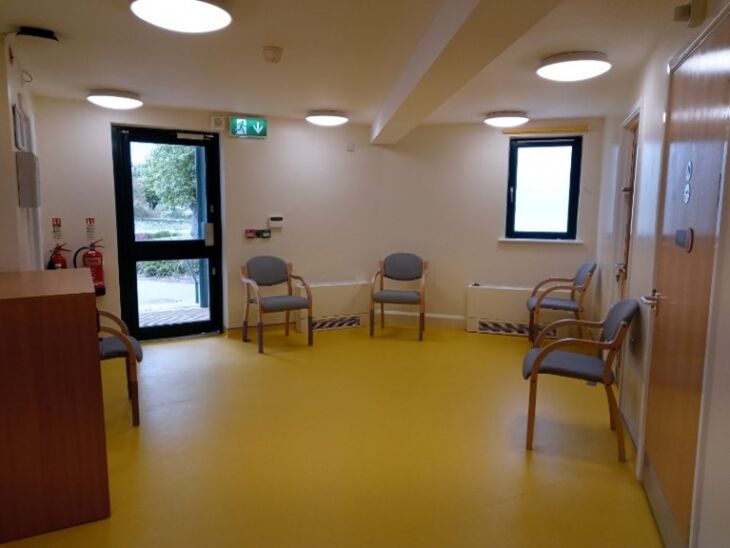 Your appointment is for you and your parent or carer to meet a doctor or therapist. Here are some of their names and pictures… though there are lots of other people you might meet:
You will be seen in a room that looks a bit like this:
The doctor or therapist will talk to you and your parent or carer. They want to get to know you. They might talk about some of your interests, school or things that you find hard and play some puzzles and games with them. You can ask any questions you like.
Then it will be time to go home.